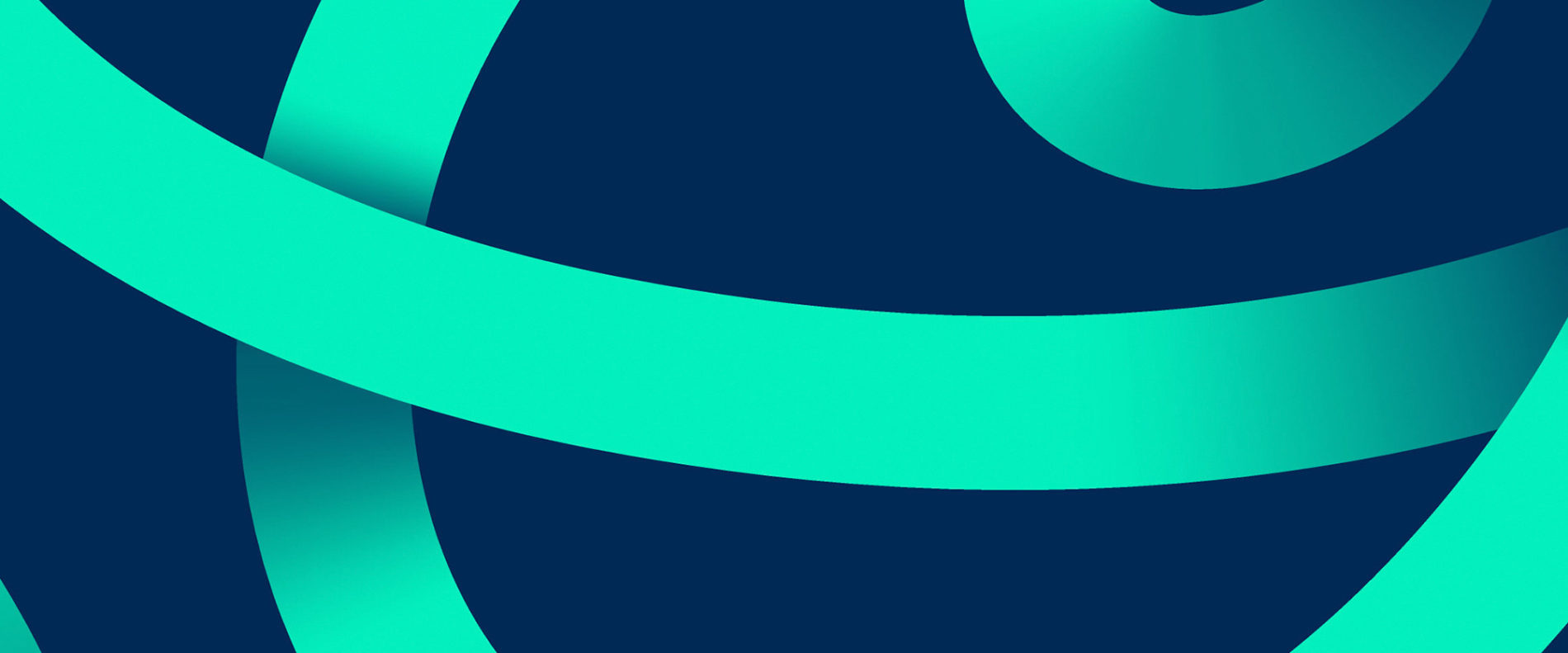 AlmirallShare promotes the establishment of collaborations with partners around the world
Scientists with an interest in dermatological research can participate to address the skin health challenges posted in sharedinnovation.almirall.com
---
Almirall, S.A. (ALM) has launched today AlmirallShare, an open innovation platform designed to facilitate the establishment of collaborations in dermatological research and find innovative solutions in skin health. By putting together the Science and creativity of experts around the world and Almirall's own expertise, the AlmirallShare initiative will accelerate the generation of new treatments for skin conditions.
Almirall focuses its R&D on dermatology and aesthetics, and is continually growing as a specialist company, in order to cover specialists' and patients' unmet needs. In the words of Dr. Bhushan Hardas, Executive Vice President R&D, Chief Scientific Officer: "Our R&D strategy is based on three important aspects: Science, innovation, and partnerships. We are convinced that there are plenty of breakthrough ideas and innovation outside our walls. With this in mind, we have created AlmirallShare, our open innovation platform, to help us identify and progress innovative solutions for skin health".
"AlmirallShare is about shared innovation. With this platform, we want to share our passion for Science with experts worldwide to start a journey where cooperation will result in better solutions for skin health. We want to help move Science forward" said Maribel Crespo, AlmirallShare Leader.
Scientists at Universities, public or private research institutions, hospitals, and biotechnology companies are invited to participate and address the dermatological challenges posted in sharedinnovation.almirall.com. After submissions of their proposals, the Almirall team will review them and suggest the best way for the selected proposals to progress.
AlmirallShare's first call is focused on increasing the understanding of skin pathology in diseases such as psoriasis, atopic dermatitis, acne and rosacea. Almirall aims to reach researchers who share this objective in order to establish close working relationships with them and bring together major breakthroughs in this field.
The platform also hosts additional collaboration opportunities. The scope of AlmirallShare will be expanded in the future with new calls for collaboration as well as addressing additional dermatological conditions.
About Almirall
Almirall is a leading skin-health focused global pharmaceutical company that partners with healthcare professionals, applying Science to provide medical solutions to patients & future generations. Our efforts are focused on fighting against skin health diseases and helping people feel and look their best. We support healthcare professionals in its continuous improvement, bringing our innovative solutions where they are needed.
The company, founded in 1943 and with headquarters in Barcelona, is listed on the Spanish Stock Exchange (ticker: ALM). Almirall has become a key element of value creation to society according to its commitment with its major shareholders and its decision to help others, to understand their challenges and to use Science to provide them with solutions for real life. Total revenue in 2016 was 859.3 million euros and more than 2,000 employees are devoted to Science.
For more information, please visit almirall.com and linkedin.com/company/almirall
Disclaimer
This document includes only summary information and does not intend to be comprehensive. Facts, figures and opinions contained herein, other than historical, are "forward-looking statements". These statements are based on currently available information and on best estimates and assumptions believed to be reasonable by the Companies. These statements involve risks and uncertainties beyond the Companies' control. Therefore, actual results may differ materially from those stated by such forward-looking statements. The Companies expressly disclaim any obligation to review or update any forward-looking statements, targets or estimates contained in this document to reflect any change in the assumptions, events or circumstances on which such forward-looking statements are based unless so required by applicable law.