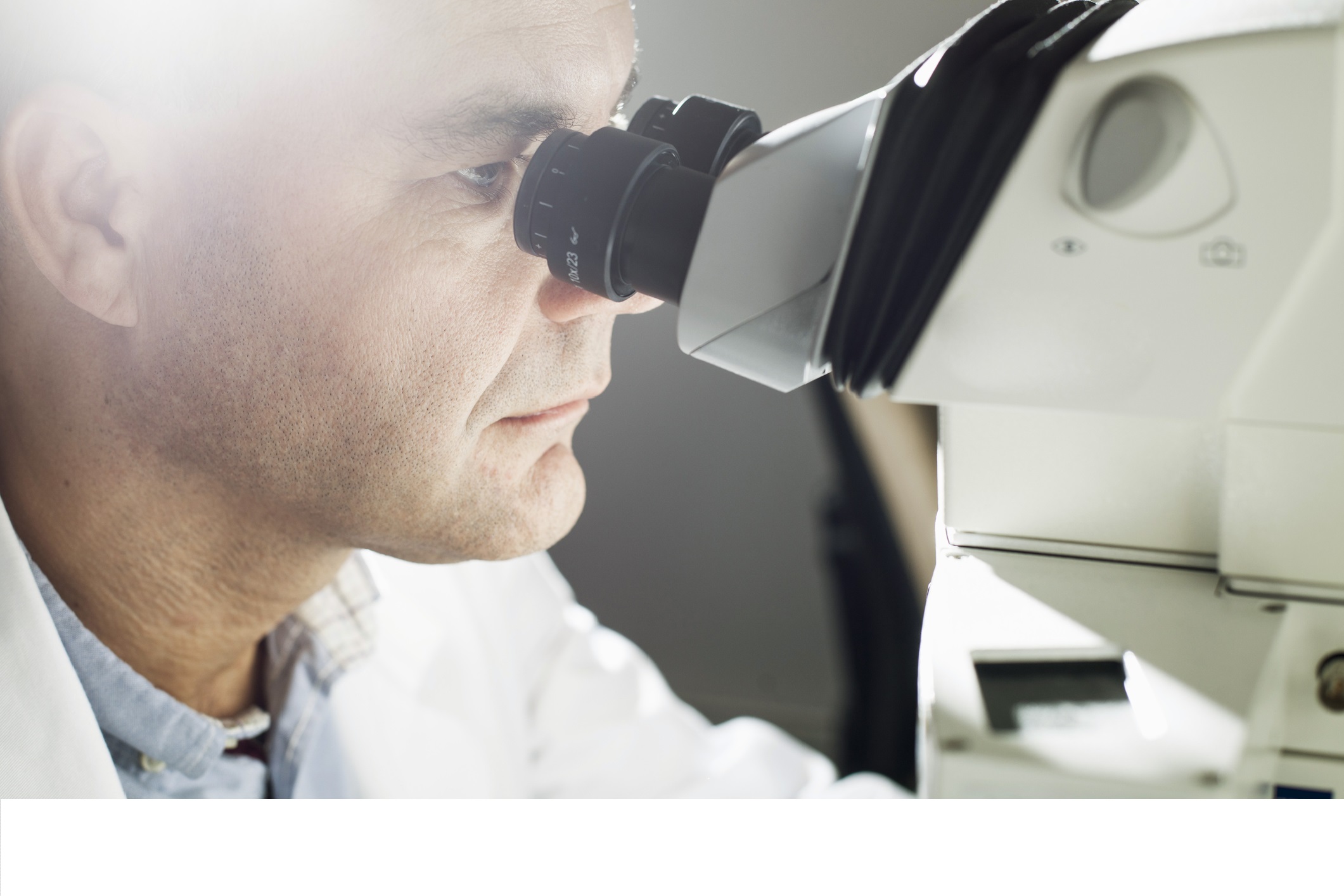 The companies aim to develop a painless, minimally invasive skin sampling method to enable more accurate and comprehensive biomarker analysis in clinical trials and exploratory research.
This is the first time two leading dermatology players join forces to advance understanding of skin diseases.
---
Barcelona, Spain, Ballerup, Denmark, 30th May 2017 – Almirall S.A. and LEO Pharma A/S announced today a unique collaboration that aims to advance understanding of skin diseases by setting a new standard for skin sampling.
The companies aim to develop and clinically validate a painless, minimally invasive skin sampling method that enables accurate and comprehensive biomarker analysis in clinical trials and exploratory research.
The agreement is unique in that it is the first time leading dermatology players join forces in research to advance understanding and treatment of skin diseases.
Eduardo Sanchiz, CEO of Almirall commented: "We are very pleased with this collaboration with LEO Pharma, which will provide the scientific community with new tools to understand and treat skin diseases. This project is another step in gaining a deeper understanding of these pathologies  so that, in the future, we will be able to provide solutions to cover healthcare professionals and patients unmet needs".
Gitte Aabo, CEO and President of LEO Pharma, said: "We are proud to join forces with Almirall to address the urgent need for a skin sampling method that is painless, minimally invasive and clinically validated. Our unique collaboration has the potential to help patients and indeed the entire scientific community in dermatology as we work towards a common goal of advancing understanding of skin diseases".
The research  will  be  conducted  at  the  Hospital  Clinic  of  Barcelona  (Spain),  the Technical University of Denmark and the University of Bath (UK). The methodology will be  validated  in selected  patient  populations  and  the final  research  results  will  be published in peer reviewed journals.
About Almirall
Almirall is a global pharmaceutical company with a strong focus in Dermatology and Aesthetics with the mission of providing valuable medicines and medical devices to you and future generations. Our R&D is focused on Dermatology, with a wide range of programs including key indications. Through our innovative  products, agreements  and alliances, our work covers the entire drug value chain. Almirall is continually growing as a specialist company in a wide range of skin diseases, in order to cover our customers unmet needs.
Founded in 1943, headquartered in Barcelona,  Spain, Almirall is listed on the Spanish Stock Exchange (ticker: ALM) and it has become a source of value creation for society due to its vision and the commitment of its long-standing major shareholders. In 2016, its revenues totalled 859.3 million euros and, with more than 2.000 employees, it has gradually built up a trusted presence across Europe, as well as in the US.
For more information, please visit  www.almirall.com.
About LEO Pharma
LEO Pharma helps people achieve healthy skin. By offering care solutions to patients in more than 100 countries globally, LEO Pharma supports people in managing their skin conditions. Founded in 1908 and owned by the LEO Foundation, the healthcare company has devoted decades of research and development to delivering products and solutions to people with skin conditions. LEO Pharma is headquartered in Denmark and employs around 5,000 people worldwide.
For more information please visit: www.leo-pharma.com.
Media contact LEO Pharma
Eva Juul Langlands, eva.langlands@leo-pharma.com 
Tel.: (+45) 41 88 30 94
Media contact: Cohn & Wolfe
Adriana Ibargüen, Adriana.ibarguen@cohnwolfe.com / RebecaRocha, Rebeca.rocha@cohnwolfe.com
Tel.: (+34) 91 531 42 67                                             
Investors & Corporate communication contact: Almirall
Pablo Divasson del Fraile
Tel (+34) 93 291 30 87
Disclaimer
This document includes only summary information and does not intend to be comprehensive. Facts, figures and opinions contained herein, other than historical, are "forward-looking statements". These statements are based on currently available information and on best estimates and assumptions believed to be reasonable by the Companies. These statements involve risks and uncertainties beyond the Companies' control. Therefore, actual results may differ materially from those stated by such forward-looking statements. The Companies expressly disclaim any obligation to review or update any forward-looking statements, targets or estimates contained in this document to reflect any change in the assumptions, events or circumstances on which such forward-looking statements are based unless so required by applicable law.